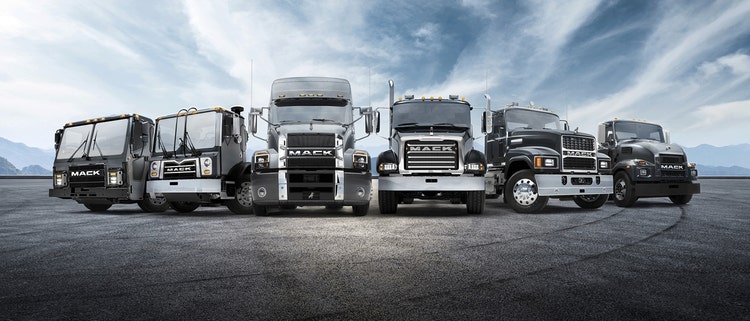 About Mack
Learn more about Mack Trucks and our History below
At Mack, we design, build and deliver the tools and services that support your business success and achieve the results you desire. When you succeed, so do we.

Founded in 1900, Mack trucks are sold and serviced in nearly 30 countries worldwide. We are one of North America's largest manufacturers of medium-duty trucks, heavy-duty trucks, proprietary engines and transmissions.

Mack is part of the Volvo Group, one of the world's leading manufacturers of diesel, natural gas and electric trucks, buses, construction equipment, marine and industrial engines.

Every heavy-duty class 8 Mack truck built for the North American market is assembled at its Mack Lehigh Valley Operations facility in Macungie, PA. Class 7 and 6 Mack trucks are built at the Roanoke Valley Operations facility in Roanoke, VA. Engines, transmissions and rear axles for the North American market are manufactured at its powertrain facility in Hagerstown, MD.

You can count on our trucks and our people to handle any job and face whatever road lies ahead. We consider that expectation a privilege.
We are Mack. We are Born Ready.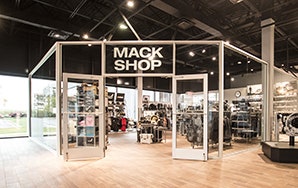 Careers
Mack Trucks is a leading manufacturer of heavy-duty trucks and is part of Volvo Group.
Mack Experience Center
Visitors to the Mack Experience Center in Allentown, Pa., will receive the ultimate Mack Experience, with more than a century of history on display, plus our most recent products.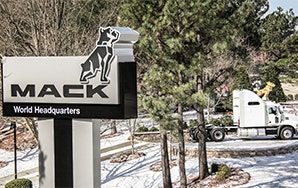 Our Facilities
Mack's builds its trucks and powertrains for North America in the U.S. in world-class assembly plants.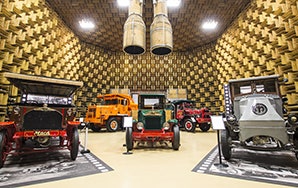 Mack Museum and the Soundroom
The Mack Museum is the authority on the history of Mack Trucks, with restored antiques and records of every truck we've ever built.