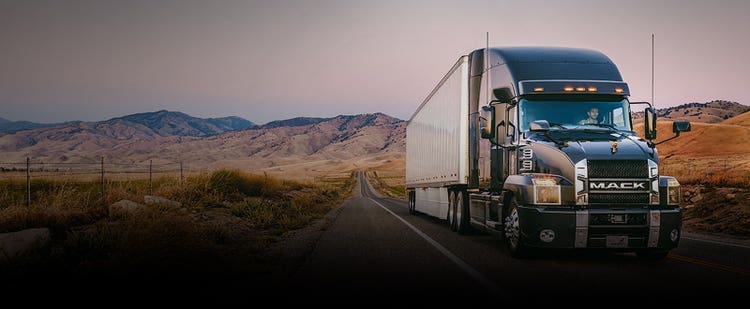 Mack® Certified
Once a Mack. Always a Mack.
We build trucks for a lifetime of hard work. That means a Mack® Certified used truck is one of the best values on or off the road.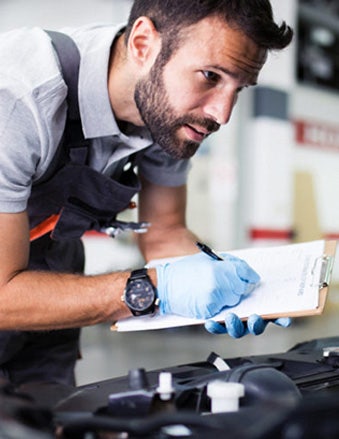 150-point Inspection
All Mack Certified trucks have passed a rigorous 150-point inspection and reconditioning process.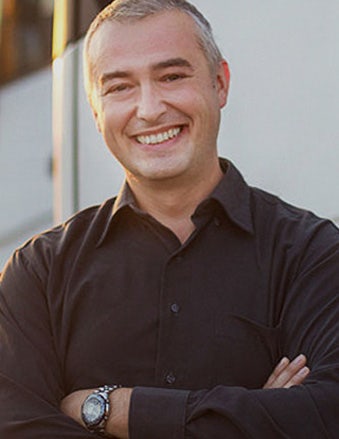 Less than 650,000 miles
All Mack Certified trucks must be class 8 and have less than 650,000 miles.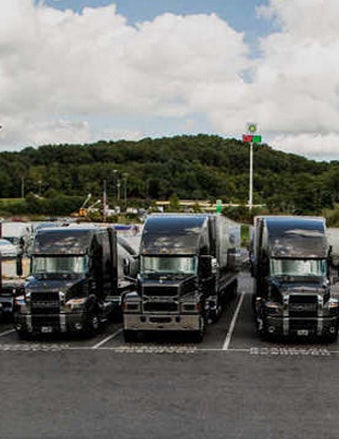 8 model years or newer
Mack Certified trucks are the best units on the lot and among the best values in the marketplace. Certified trucks must be 8 model years or newer.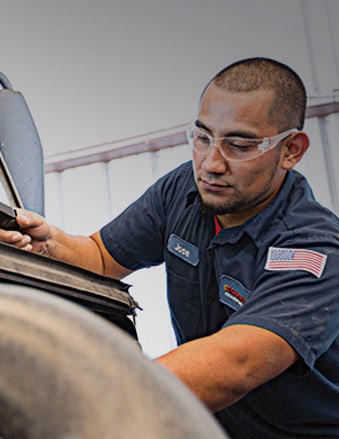 Federal DOT passable
An inspection is conducted to make sure all parts and accessories are in good working order and comply with Federal DOT requirements.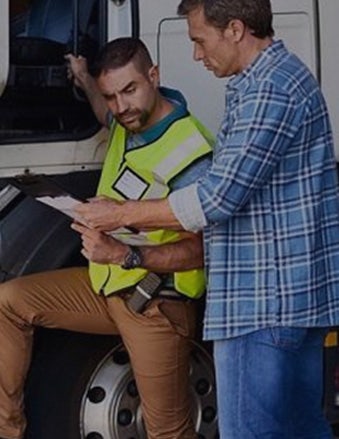 Backed by Mack Certified Warranty
You can always count on a Mack. The Mack Certified program is all about setting and meeting a higher standard for pre-owned vehicles. With the Mack Certified Warranty you can have peace of mind that your truck will perform reliably for years to come.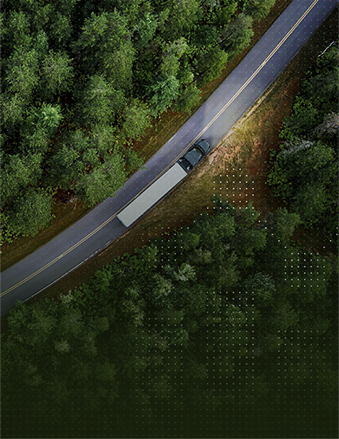 Normal and Heavy Duty
Mack Certified is a protection plan to keep you covered on the toughest jobs.
Find a Mack Certified Uptime Dealer