Loading Dock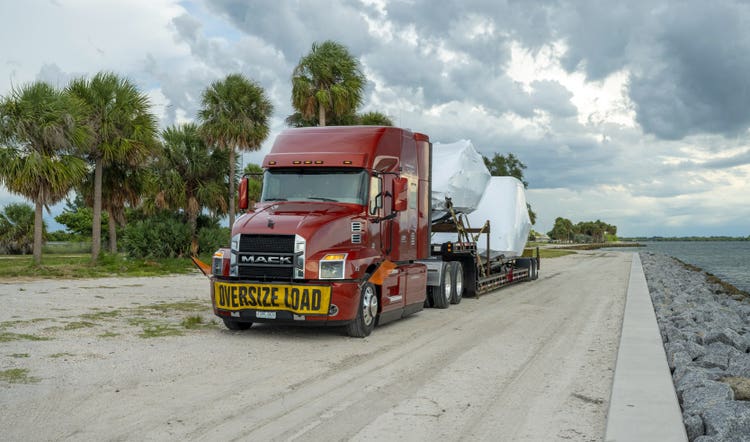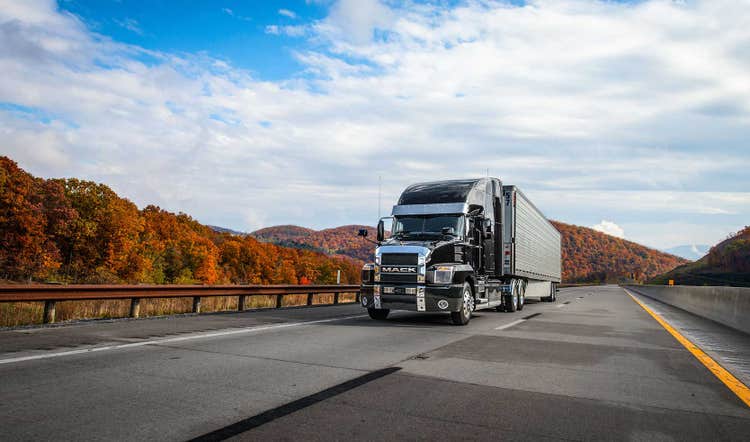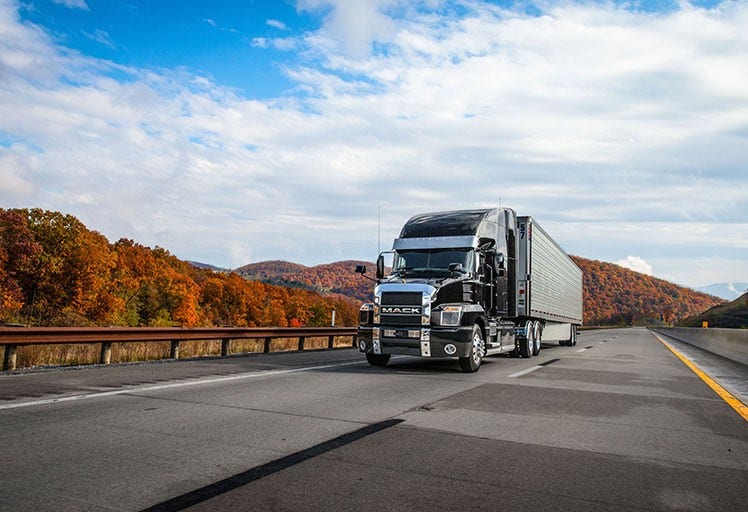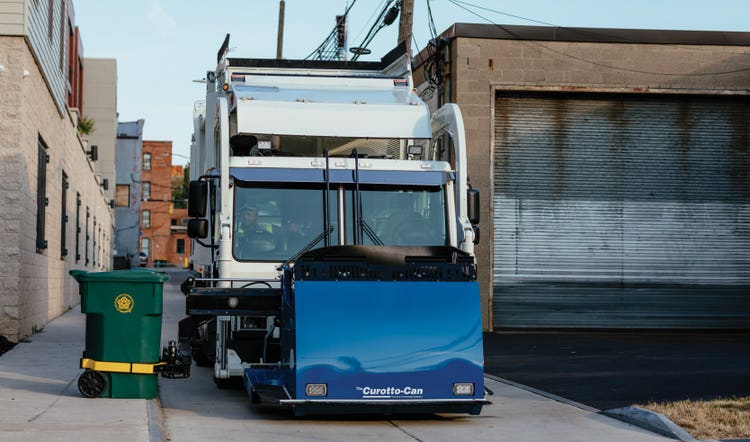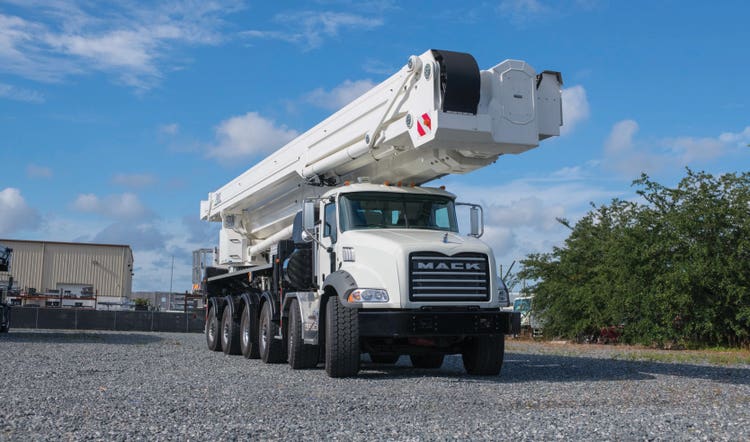 About Bulldog® Magazine
For over 100 years, Bulldog Magazine has been the source for all things Mack.
Send Us Your Feedback
Is there a topic you'd like to see in a future Bulldog issue or have a comment about what you just read?

Bulldog® Magazine
Subscribe to Bulldog® Magazine
Be the first to know all the news about Mack Trucks and our products, plus other exciting activities.