REMACK® Engine Overhaul
If your engine's performance isn't what it used to be, it could be time for an overhaul. And nobody knows how to breathe new life into your engine better than the people who built it in the first place.
Six Signs That It's Time for an Overhaul
The road can be rough—and make tough demands of your truck over the long haul. How do you know whether your engine needs an overhaul? If it's exhibiting any of the following symptoms, it's probably time for some serious service.
Hard braking/reduced acceleration
Blue, black or white exhaust
Engine knocking
Increased oil consumption
Poor engine braking
Low fuel economy or oil pressure
Why Mack?
Quality: Don't settle for parts that merely fit. Durable and reliable, Mack Parts are engineered to work seamlessly with your engine.
Convenience: Mack takes the stress out of overhauls, ensuring high-quality parts are easily accessible.
Expert Installation: Mack Certified Installations provide more value for less time and money.
Download Additional Information
No matter your engine's particular service needs, we've got a kit for that. Start by choosing from four packages.
Warranty Protection That Leads the Industry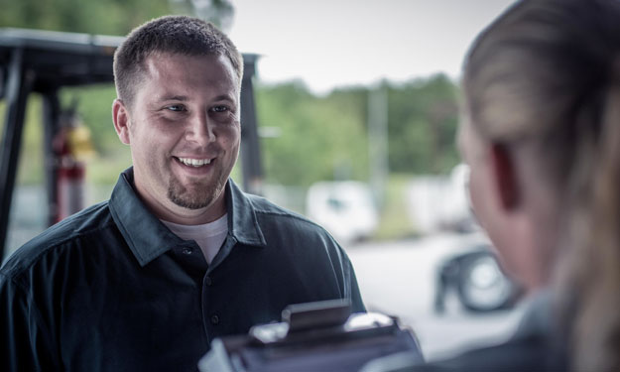 We're so confident in our overhaul kits, we back them with a 100% parts warranty for two full years and unlimited mileage. We also offer an optional three-year, 350,000-mile extended warranty for Mack dealer-installed kits. Financing is available through Mack Financial Services.* Now that's the peace of mind you need—and the few extra dollars in your pocket that you want.
*Final approvals are subject to standard Mack Financial Services credit underwriting guidelines and other requirements. MFS reserves the right to amend or cancel the program at any time without notice. Approvals will state the program terms and any other conditions deemed appropriate by MFS. Except as explicitly described above, program rates may not be combined with any other program or offer. This offer is available to U.S. residents only.