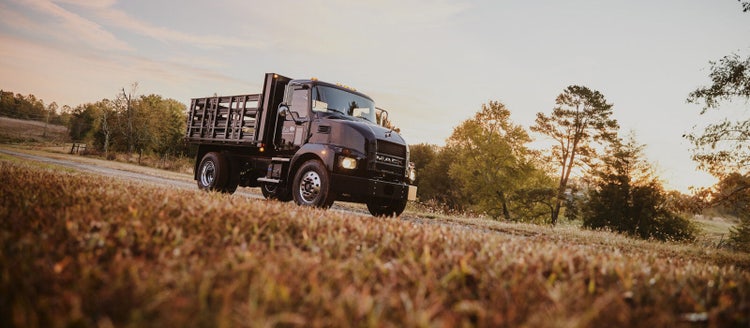 Manuals & Resources
The eMedia Center gives you access to up-to-date manuals, subscriptions and more. Below are the most common resources Mack customers purchase.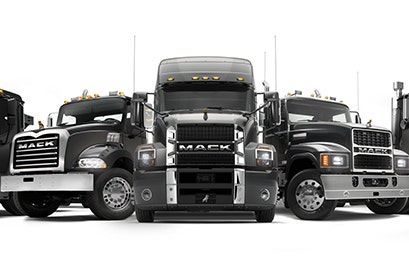 Driver's Manuals
Look up your specific vehicle's Driver's Manual by build year, model and engine.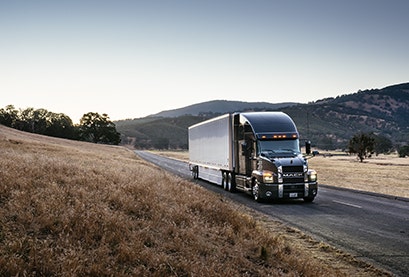 Emissions Service Information Subscriptions
Access the most current repair information for engines, electrical systems and exhaust aftertreatment systems based on EPA and CARB standards.
Premium Tech Tool
This premier diagnostic tool allows you to connect your PC to your trucks to test, calibrate and program engine parameters.