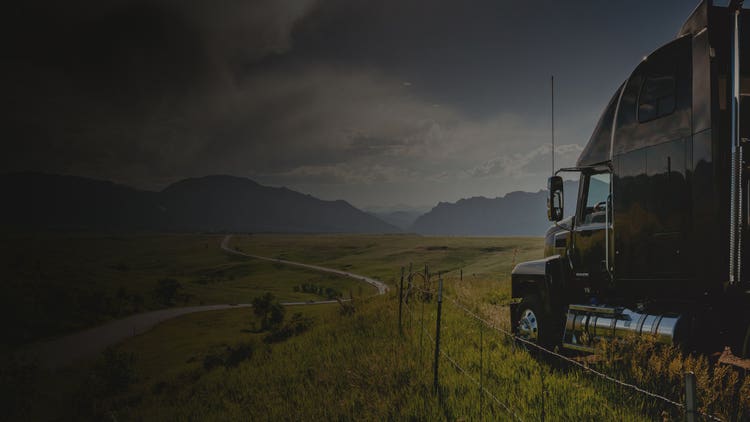 ClearTech™ System
Mack ClearTech™ SCR incorporates selective catalytic reduction (SCR) technology to create clean-running and fuel-efficient engines that drop emissions, not performance.
REDUCES NOX EMISSIONS TO NEAR-ZERO
MEETS STRICT EPA STANDARDS
COMPACT DESIGN FOR EASY INTEGRATION
IMPROVES FUEL ECONOMY BY UP TO 5%
DEF TANK
Convenient design
On the driver side of the truck, the diesel exhaust fluid (DEF) tank is tucked between the cab steps and the fuel tank to allow for easy integration without altering the cab or chassis. This placement is also convenient for refilling operations.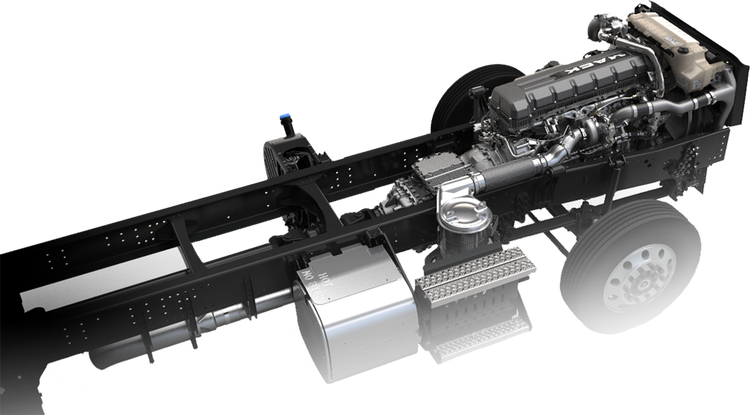 DPF Filter
Minimal regen
The catalyzed design of our diesel particulate filter (DPF) system allows the use of passive exhaust heat to oxidize the collected soot, virtually eliminating the need for active (diesel fuel supported) DPF regeneration, in highway and most vocational applications.

DEF Injection
Cleaning up the streets
DEF is directly injected into the engine's hot exhaust gas stream where it vaporizes immediately in the exhaust stream and, through catalytic reaction, reduces nitrogen emissions (NOx) into harmless nitrogen (N2) and simple water vapor (H2O).

After-Treatment Control Module (ACM)
Looking after your truck and the planet
The ClearTech system is constantly monitored by V-MAC IV via the ACM, which directly controls the flow or dosing rate of the DEF for industry-leading fuel economy and the reduction of emissions—allowing for EPA certification.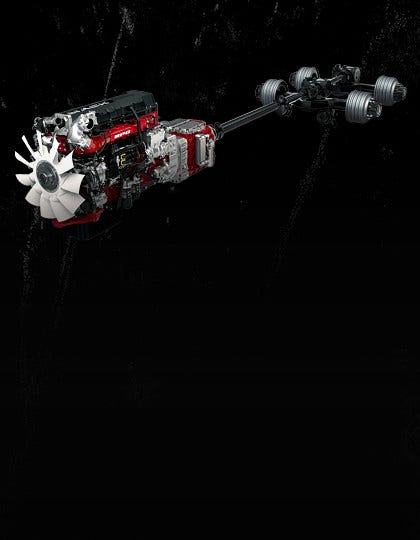 Complete Integration
Mack integrated the after-treatment process with MP™ engines, transmissions and axles for increased efficiency and great power and performance.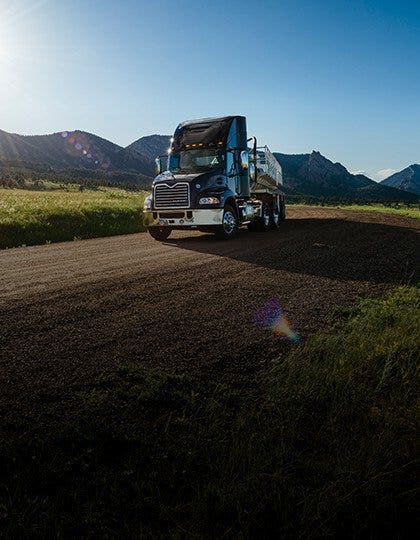 Less Fuel, More Profits
ClearTech™ technology has been proven to improve fuel economy by up to 5% by better managing passive exhaust heat levels that dramatically reduce the amount of active regeneration events that consume expensive diesel fuel.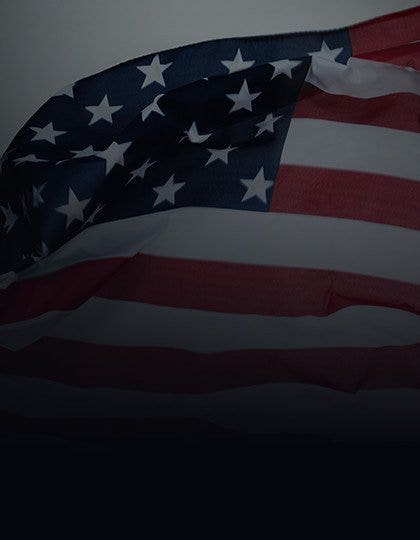 Assembled in the USA
We take pride in being homegrown. All Mack engines, transmissions and drivelines are assembled in Hagerstown, MD USA.
Maintenance Intervals
#id-1
NORMAL DUTY

Greater than 6 mpg Less than 39L/100km

HEAVY DUTY

Greater than 5 mpg Less than 50L/100km

SEVERE DUTY

Less than 5 mpg Greater than 50L/100km

Diesel Particle Filter (DPF) - Clean
MILES
400,000
250,000
KM
650,000
400,000
HOURS
10,000
4,500
Diesel Particle Filter (DPF) Ignition Electrode and Nozzle
MILES
150,000
KM
240,000
HOURS
4,500

Aftertreatment Hydrocarbon Injector (AHI)

MY 2011 to 2012 (April) clean AHI nozzle.

MY 2012 (May) and newer replace AHI nozzle and data reset.

MILES
150,000
KM
240,000
HOURS
4,500

DEF, Pump and Tank Filler Neck Filter

Drain DEF tank, replace DEF pump main filter, clean DEF tank neck filter.

MILES
150,000
KM
240,000
HOURS
4,500
Download Additional Information
Mack Trucks Maintenance Intervals At A Glance