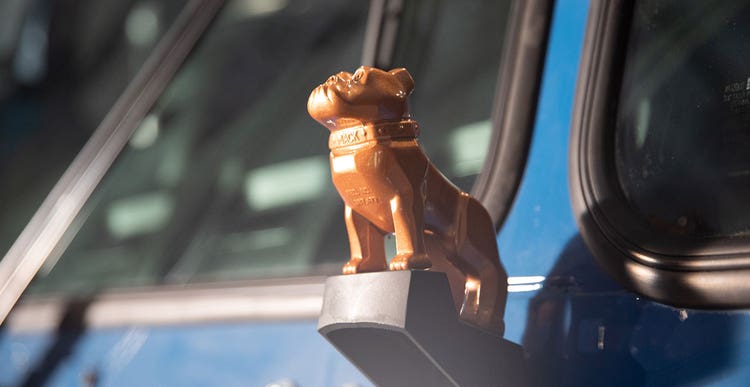 Solutions For The Future
Add eMobility to your fleet without any major capital investments or long-term commitments.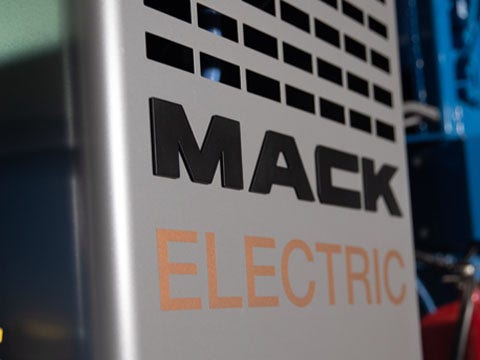 VaaS Includes:
Ease into eMobility with no upfront residuals including the end-of-term option to buy, renew, upgrade, or walk away.
The Mack Ultra Service Agreement. Peace of mind backed by a tailored uptime package that includes all scheduled and preventative maintenance, towing and repair, GuardDog Connect with battery monitoring and battery state of health protection.
Choose your level of commitment with full lifecycle financing options and renewable 5-year terms.
Complete route integration guidance and support
Manage your costs by bundling your charging station infrastructure, installation, and maintenance into a single monthly payment.
Finance your Future with Mack Financial Services.
Whether you're looking to buy, lease or test out the Mack LR Electric, Mack Financial Services (MFS) offers flexible payment plans on a lease, purchase, or Vehicle as a Service (VaaS) option.
MFS Packages Include.
VaaS Fair Market Value (FMV) lease with a 60-month term
Standard retail financing up to 72 months
Municipal lease options
All options include interest-free bundling of the Mack Ultra Service Agreement payment with the LR Electric truck payment.
Customer qualification and eligibility are subject to review and approval by MFS and are at MFS' sole discretion. Approvals will state transaction terms following MFS credit underwriting, as well as any other conditions deemed appropriate by MFS. MFS packages do not include infrastructure, installation and energy, but may be added to VaaS options. These options are available only in the U.S., on qualified units financed through MFS and may be amended or cancelled at any time without notice.
The Future Ahead.
Discover how Mack's experienced team can help your business seamlessly adopt electromobility through our full suite of products and no long-term commitments.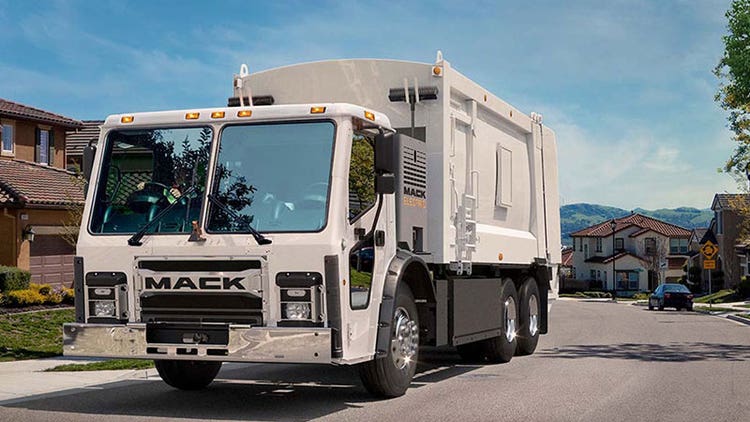 Fill out the form below to connect with your Mack eMobility Specialist.
lr-electric-vehicle-as-a-service
Thank you for contacting Mack Trucks. Your information has been received.