Mack Leasing System
With Mack leasing and rental services, we make it our business to help you grow your business.
Build your business with Mack.
For over 110 years, we've helped owners build their businesses and their fleets.

Today, our growing association of Mack Leasing dealers deliver unparalleled leasing and rental services, complete with access to our extensive parts inventories. It's just another example of how Mack is here to help keep your business moving forward.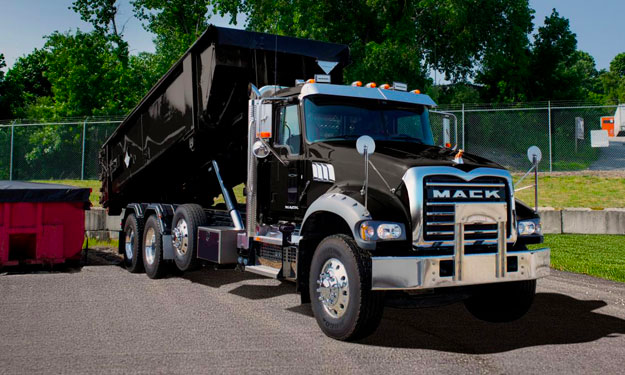 Full-Service Leasing
Count on our Mack full-service leasing programs to maximize your fleet's potential without consuming valuable cash—or relying on traditional lines of credit—which can be devoted to other business needs.
We also offer a menu of options that covers tires, taxes, permits, licensing, fuel cards, truck washing and substitution. Vehicle identification, insurance and extra vehicles can also be part of a customized full-lease package.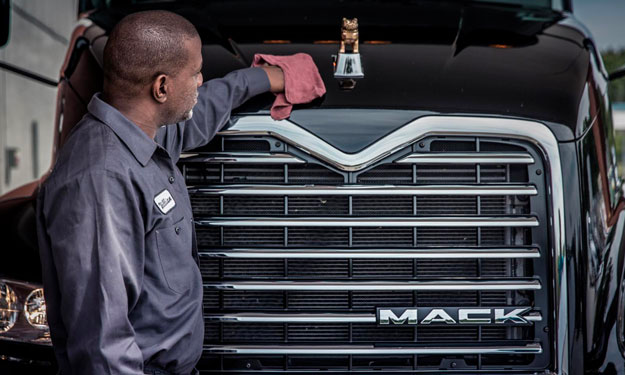 Maintenance & Repair
Our Mack maintenance and repair services are designed to keep your fleet running at optimal cost. We determine maintenance costs in advance by creating a program that will be tailored to your application. Parts and labor are always included.
Full-Service Leasing, Maintenance & Repair
Discover the benefits of our full-service leasing program:
We cover all of your equipment costs, including preventive maintenance, repairs, permitting, licensing, substitute vehicles and more.
We provide access to an extensive parts inventory.
Our one-stop service, warranty repairs and maintenance provides faster results, reduced downtime and improved efficiency.
We offer around-the-clock roadside assistance through Mack OneCall®.
Rental
Sometimes you just need a truck for a day. Or a week. Or a few months. Our entire line of Class 8 trucks is available on a rental basis and can be bundled with the same services and advantages as our leased trucks.
Email us at info.mackleasingsystem@macktrucks.com for more information, or contact us through one of the following channels:
If you operate locally: contact the Mack Leasing dealer closest to you.
If you operate nationally: please complete our National Account Contact Request Form below to have a representative contact you.