Pure Mack Parts®
Every Pure Mack part meets Mack tolerances and exacting factory specifications. That's how we built our legendary reputation for quality. And it's why we offer one of the industry's best guarantees. That's Pure Mack.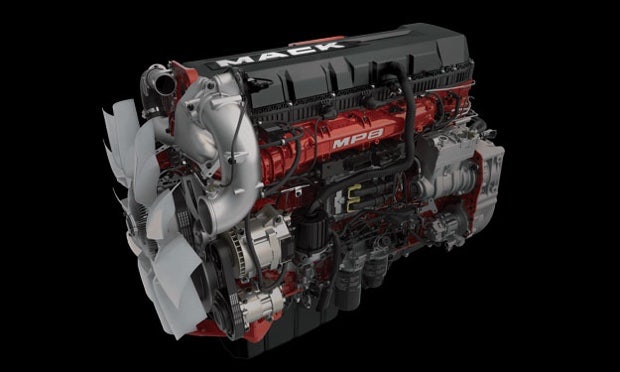 Engine
The Mack engine is the heart of your Mack Truck. Pure Mack parts are built specifically for your truck and are engineered to maximize fit, form and function.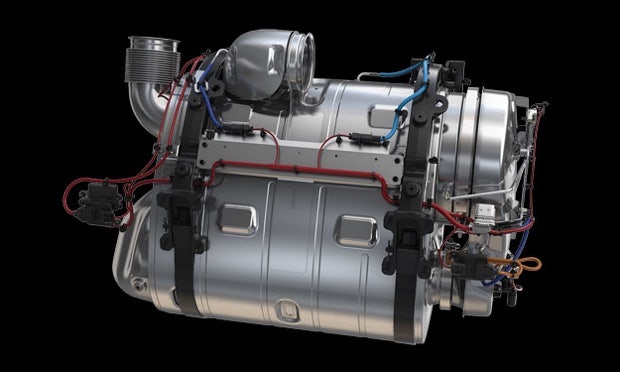 Exhaust and Emissions
Engineered as a complete system, Pure Mack exhaust and emissions aftertreatment systems are specifically designed to reduce emissions without sacrificing power or performance.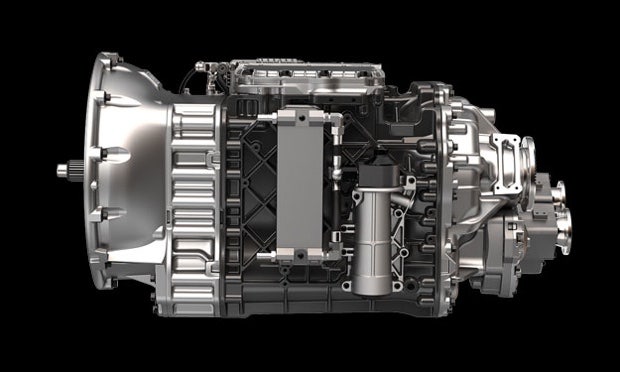 Transmission
Mack has a game changer in truck transmissions. Pure Mack mDRIVE™ and mDRIVE HD supply cutting-edge automated manual transmissions straight off the line.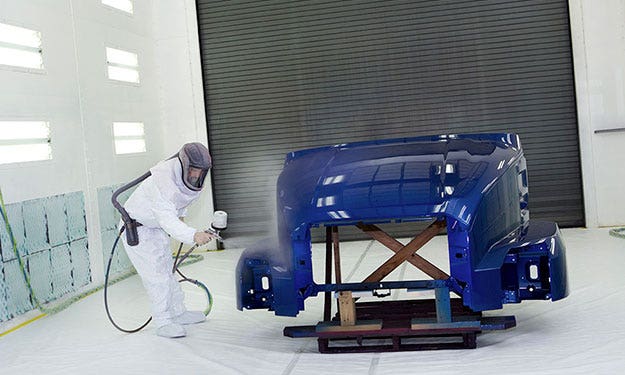 Cab, Body and Accessories
Make it Mack with Mack Aero packages and professionally painted parts. Ready to install on-delivery so you never slow down.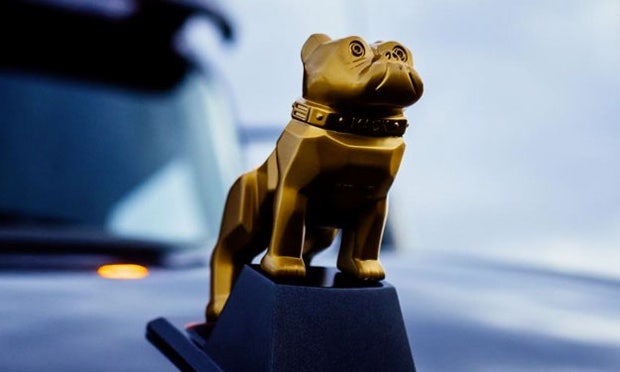 Pure Mack Engine Overhaul
If your engine's performance isn't what it used to be, it could be time for an overhaul. And nobody knows how to breathe new life into your engine better than the people who built it in the first place.