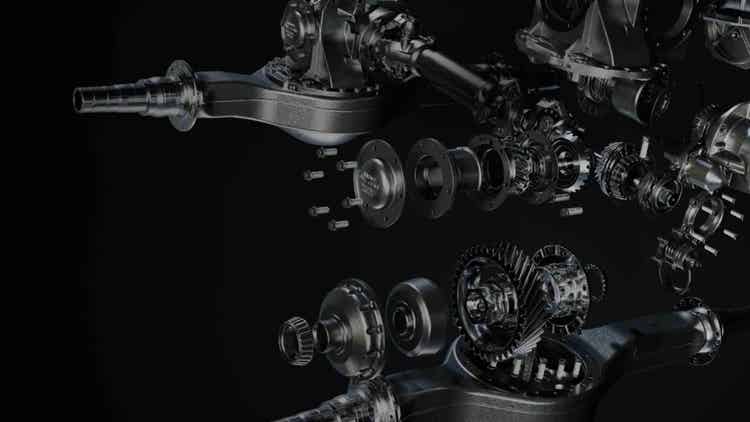 https://main--vg-macktrucks-com--hlxsites.hlx.page/media_16c393dc08082edf83f6751d13afbd2c3109cb949.mp4
Mack Axles
Available in single and tandem configurations, Mack® axles are the clear choice for improved performance, greater durability, increased efficiency and a smooth, quiet ride.
Engineered for a smooth, quiet ride, Mack's versatile axles take the punishment and deliver the performance every job demands.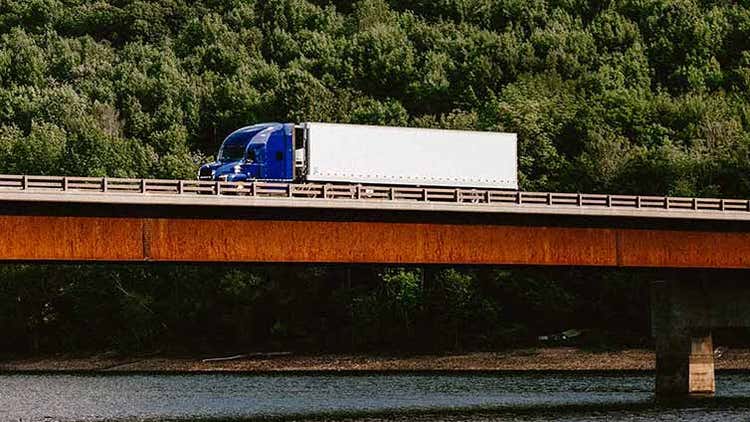 Engineered Uptime
Mack's integrated axles are engineered to eliminate common repairs and maintenance issues for a lower cost of ownership and better bottom line for you.
Extreme Versatility
Off-road and on-road, our durable and efficient axles are engineered to impress on every job, no matter what industry you're working in.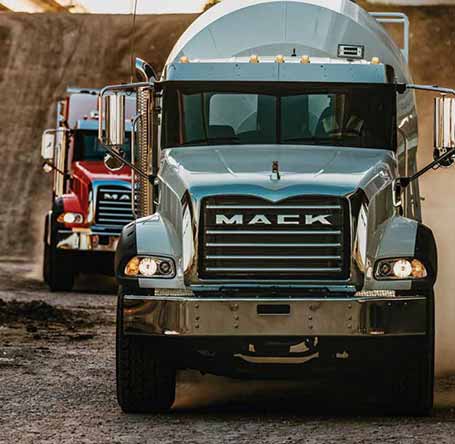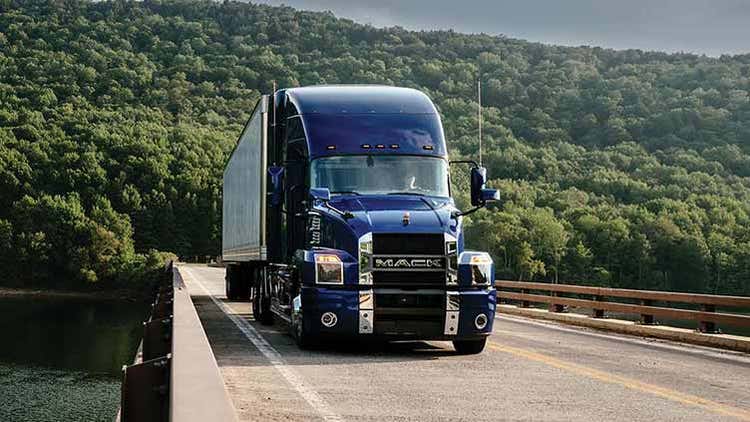 Boosts Fuel Efficiency
Mack's vocational axles are lighter than the competition and deliver better fuel economy at high GCWs.
American Made
Every Mack truck sold in North America is built in the U.S. That includes our Mack engines, transmissions and axles..