Fleet Management
Making it easier to manage your Mack fleet.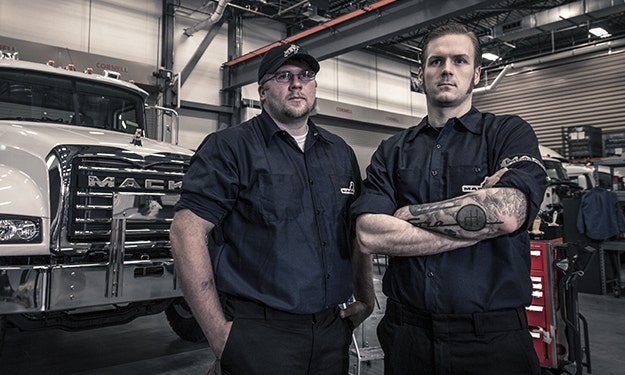 Mack Leasing System
Leasing/rental options paired with a complete maintenance and repair program keep your trucks—and business—moving forward.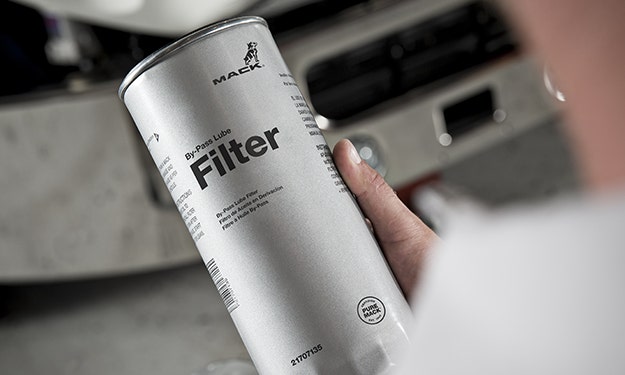 Mack FleetPREFERRED™
Discover unprecedented parts and service repair purchasing power for your fleet of 20 or more trucks with our purchasing-based program.
Mack Connect
With Mack Connect, you have an entire suite of connected services and solutions built to maximize uptime for your trucks, your fleet and your business. Our open platform sends vehicle data directly to your own fleet management software for analysis, so you're free to use the system of your choosing.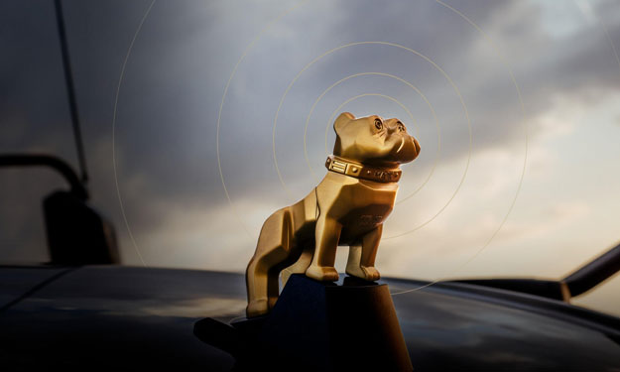 Quick Links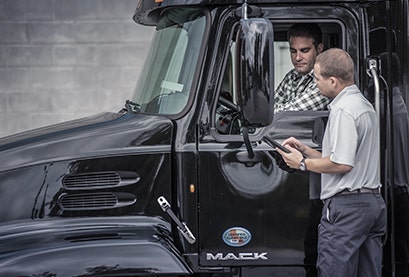 Certified Uptime Dealers
With nearly 150 Certified Uptime Dealer locations across North America, you're never far from quality care and maintenance.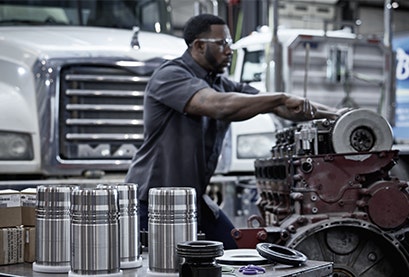 Pure Mack Engine Overhaul
Whether you need to repair a single engine or an entire fleet of engines, trust the experts of Mack Overhaul to deliver the premium quality and durability you expect from Mack.