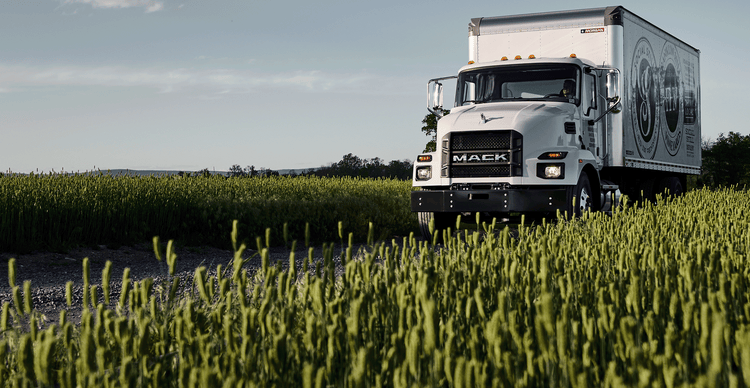 Mack® MD Series
So many possibilities.
One medium-duty truck.
Shift medium duty into high gear.
Mack is a player in the medium-duty market with our MD Series— Class 6 and 7 trucks that take care of the details so you can focus on growing your business.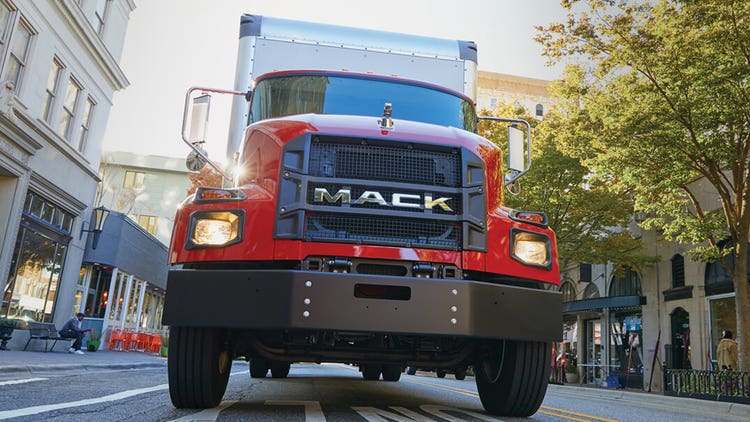 Built for every job.
To handle different applications, the MD Series is available in two weight classes— the Class 6 MD6 and the Class 7 MD7. The trucks have innovative features that come standard, and they vary in wheelbase size and dimensions, with transmission options for heavier-duty applications and rougher terrains.
Built for comfort.
Every detail of the Mack MD interior was designed for one purpose: keep drivers comfortable. There's power steering, tilt telescopic steering column, air suspension driver's seat and controls within easy reach. If it all feels designed by drivers for drivers, that's because it was.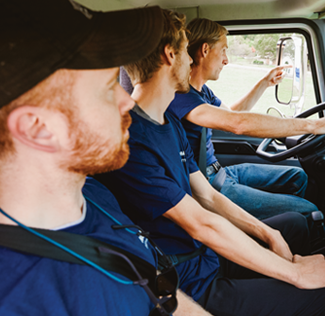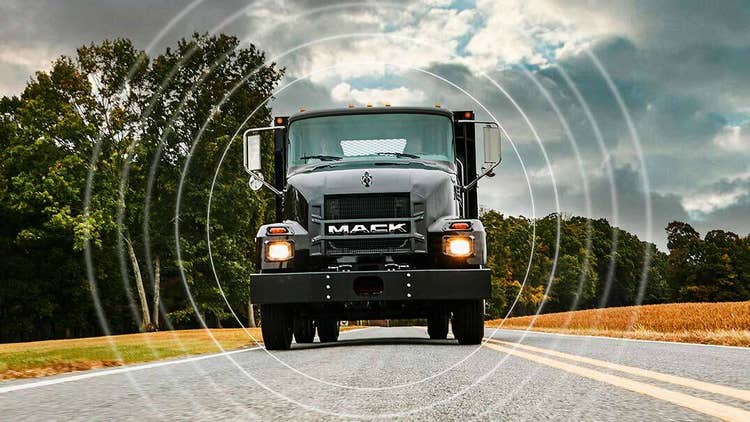 Built for uptime.
From purchase to maintenance, your local Mack dealer will treat you like family—with personalized attention and the support you need. And our Geotab® system will provide the intelligence and data to help you operate with enhanced safety, cost-efficiency and productivity.
Mack Stories