Features
From front to back and top to pavement, the three MD Series trucks are built for a smooth, stress-free ride.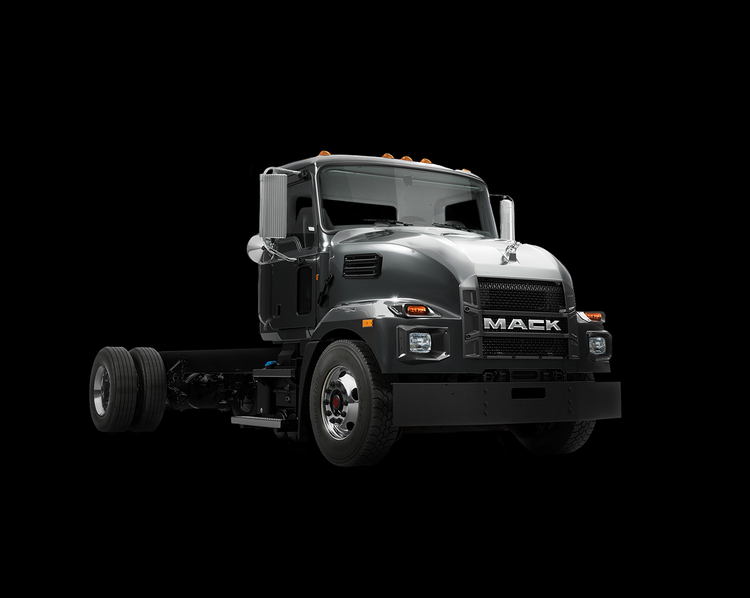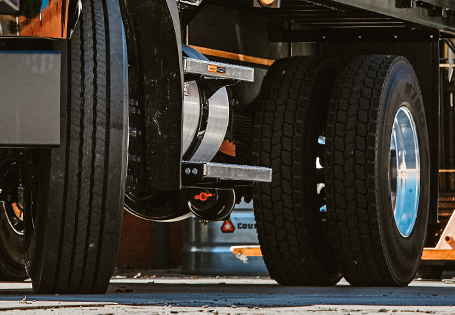 EXTERIOR
Tires
Where the rubber meets the road, you'll have 11R22.5 tires (standard) or 19.5-inch Low Profile tires (optional, Class 6 only).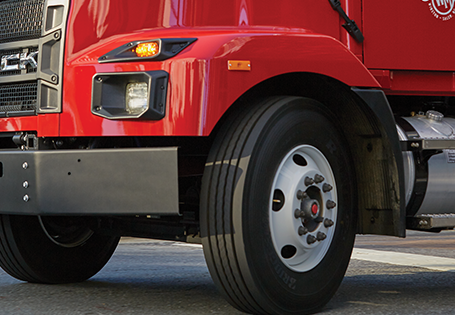 EXTERIOR
Wheel Options
All strength and durability, steel powder coat disc wheels come standard (with aluminum wheels optional).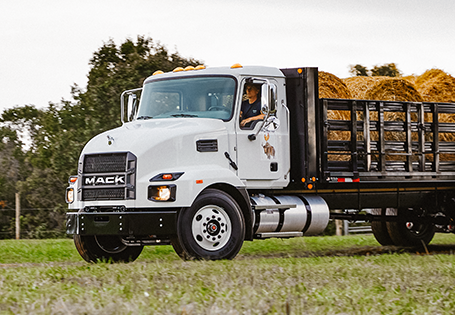 EXTERIOR
Rear Suspension
When roads get rough, we deliver comfort – with standard Rear Leaf Spring or optional Mack AirRide.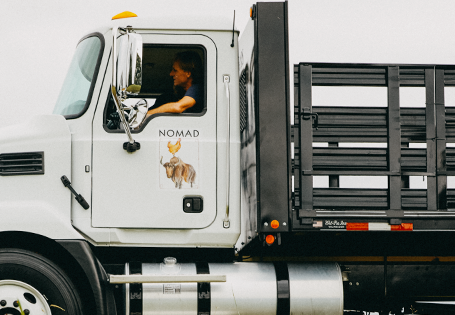 EXTERIOR
Flat Back-of-Cab
Combined with the clear body platform, it makes for easy body upfit.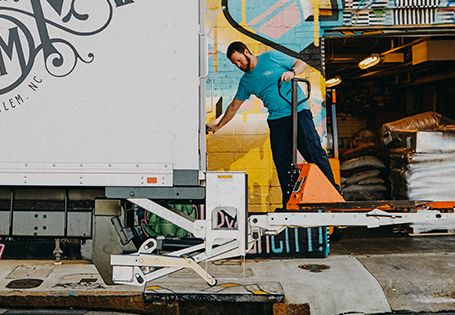 EXTERIOR
Clear Body Platform
Makes for the easiest possible body upfit.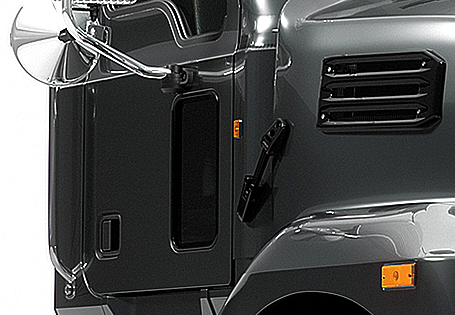 EXTERIOR
Passenger Door Lower Peep Window
Ramps up the road safety by adding visibility over to the passenger side.
Find the Right Fit
Choose from a range of eight different wheelbase sizes – from 10 to 26 feet – to get the perfect size for your applications needs.
Driver Environment
Designed by drivers for the comfort of other drivers, the inside of an MD Series cab puts every last convenient detail right where it ought to be.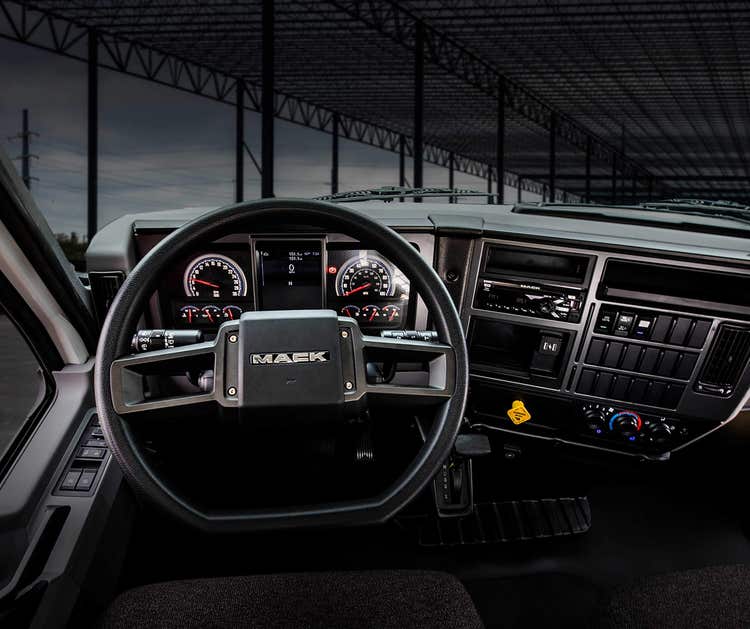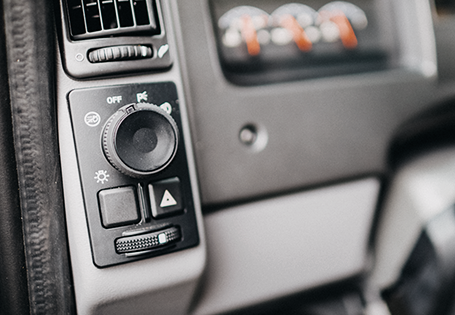 INTERIOR
Highly Visible, Reachable Driver Controls
Make easy adjustments and see everything at a quick glance.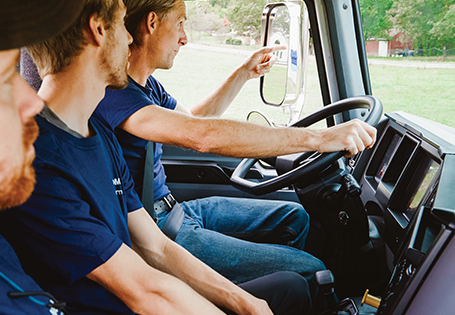 INTERIOR
Cab Air Suspension
To ensure the kind of smoothness and stability that go a long way on lengthier trips.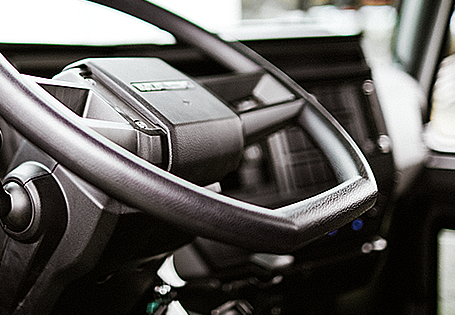 INTERIOR
Flat-Bottom Steering Wheel
An industry first, allowing more belly room and clearance for entry or exit.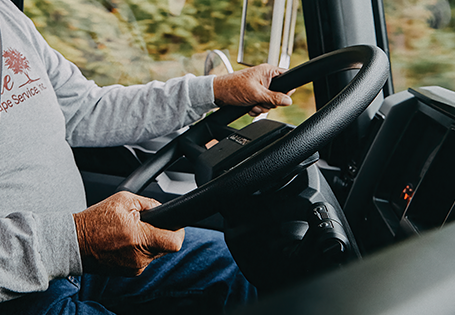 INTERIOR
Tilt Telescopic Steering Column
Puts the driver in control to position the wheel where it's most comfortable.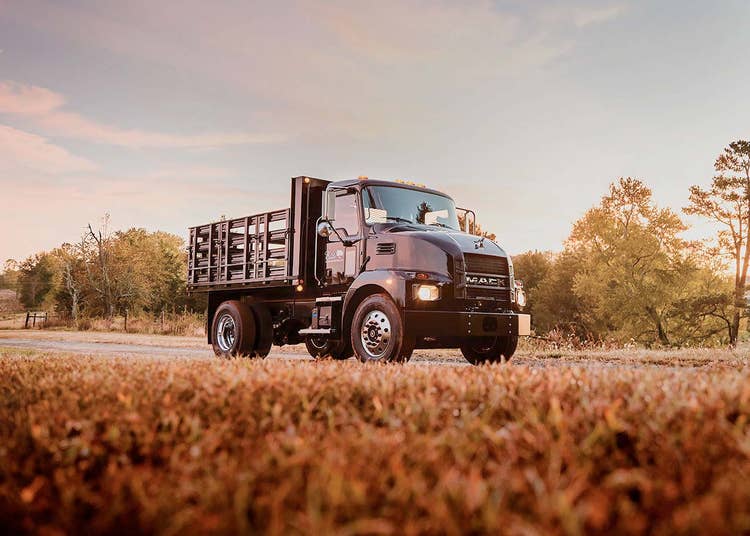 Versatility
Each of our MD Series trucks come with a wide selection of upgrade options—for size, traction and power that feel custom made.
8 Different Wheel Bases
A range of sizes for typical body applications, 10 to 26 feet.
Allison Transmission Options
To cover any application, from the city to rougher terrains.
Industry Proven Powertrain Options
To deliver the kind of power every job requires.
Uptime
Mack's service and technological touches keep you operating efficiently and on the go – to keep the wheels turning and your business growing.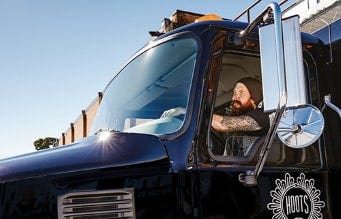 Geotab Telematics.
Integrates your MD Series truck into our industry-leading Uptime Services.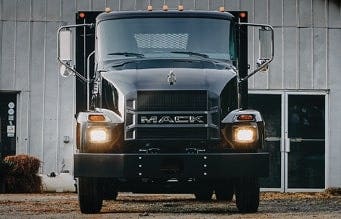 ASIST Platform.
Streamlines and shares all service communications between customer, dealer and Mack's 24/7 Uptime Center.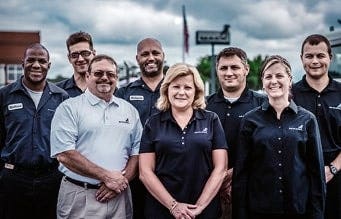 Dealer Family.
Throughout the life of your truck, your Mack dealer will treat you to personalized attention and support.