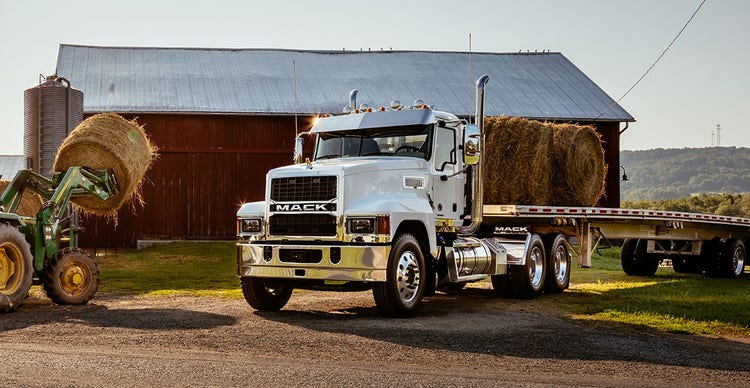 Pinnacle™
Old-school grit.
Uncompromising comfort.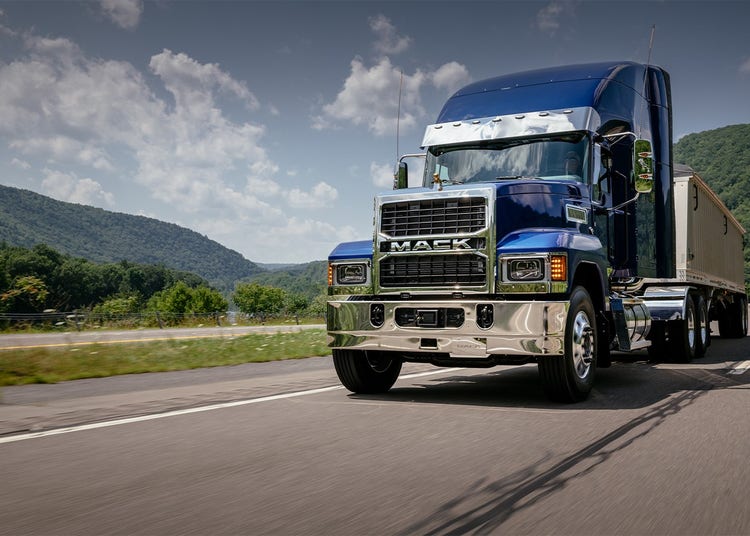 Strength
Built to shoulder the load.
Durable, reliable, proven—Pinnacle's tough components and rugged engineering make it a workhorse on the highway.
Advantage™ Chassis
Advantage™ chassis frame rails support heavy loads, even on challenging terrain.
Axle-Forward Cab
Forward axle position spreads the load to maximize your payload.
Engineered Stable
A low center of gravity offers unstoppable stability.
Versatility
On-road, off-road, every road.
From heavy loads to steep grades to long hauls, Pinnacle is up to whatever challenges the job throws your way.
Pinnacle's chassis provides clean wheel cuts for quick maneuvering.
High ground clearance for taking Pinnacle off-highway.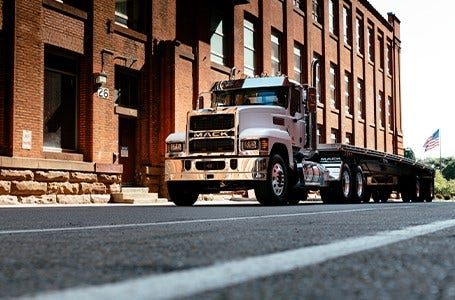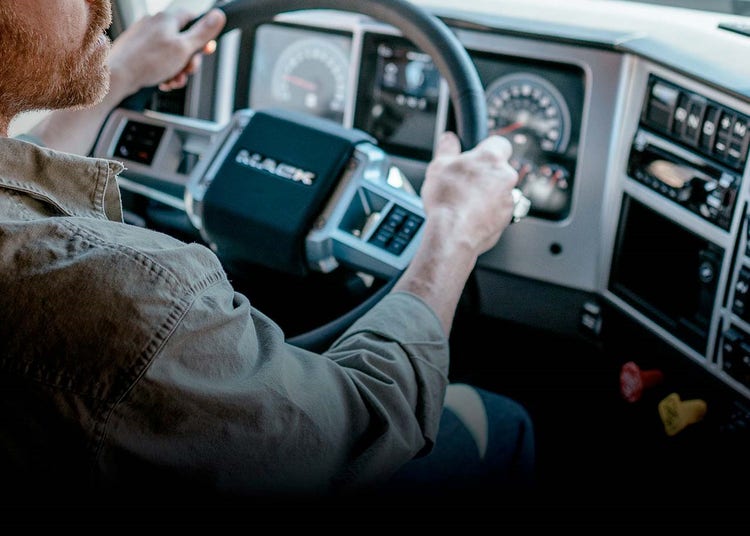 Comfort
Comfortable from start to finish.
Pinnacle's fully redesigned cab and driver environment are built around the way work gets done on the road, keeping drivers comfortable, safe and focused all day long.
Spacious Cab
Generous headroom lets drivers stand up comfortably in the cab and sleeper.
Premium Seating
Mack-exclusive seats provide unmatched comfort.
Instrument Panel
Easy-to-reach controls reduce driver fatigue and increase productivity.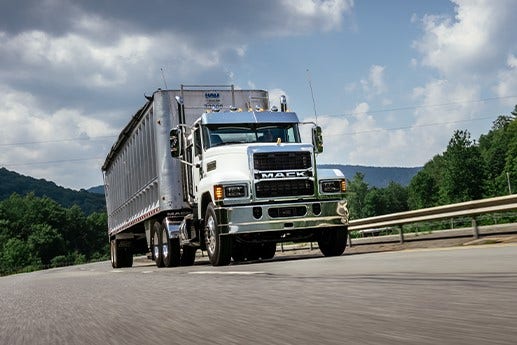 Regional Hauling
Power, performance, fuel economy and maneuverability to handle regional hauls.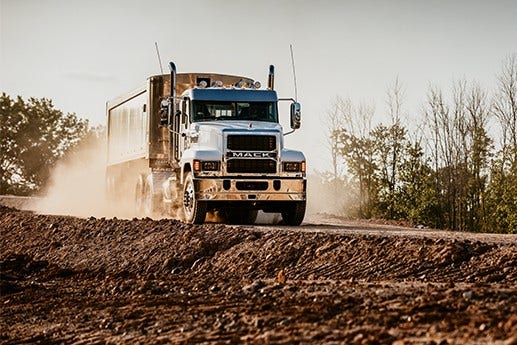 Flatbelt and Lowboy
For heavy-duty hauling, Pinnacle Sleeper models are great choices in flatbed and lowboy operations.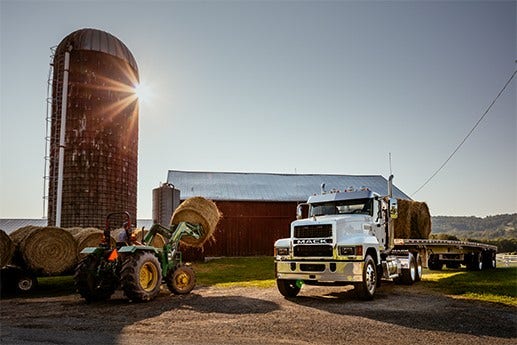 Bulk Hauling
Lightweight, maneuverable and powerful to handle the big loads, with flexible PTO options.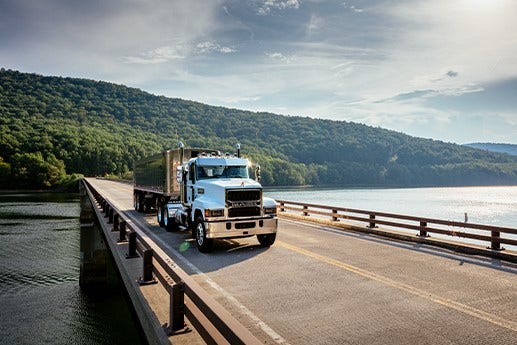 Long Haul
All the reliability, performance, fuel economy and creature comforts you need for long-distance runs.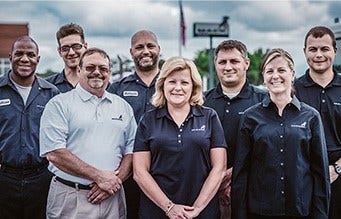 Connect With Us
With our extensive network of Mack dealers, there's always a dealer nearby to help you get the service and advice you need. Reach out to your local dealer today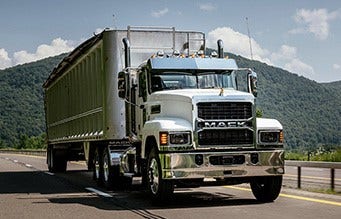 Request a Quote
Connect with your local Mack Trucks Dealer and get a custom quote that includes the latest available financing offers and incentives.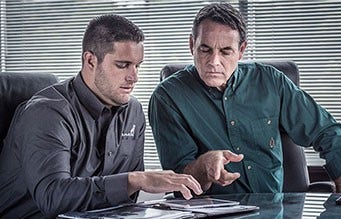 Current Incentives
Get the latest deals from Mack through Mack Financial Services. Working together, we'll help you build your business and your bottom line.